You could be eligible to have a family member or close friend assist you daily and they can get paid up to $13.00 per hour!
Consumer Directed Services (CDS) allows you to direct your own care. You assume the role of employer and are responsible for recruiting, selecting, training, managing and terminating your attendants. These caregivers may be anyone other than a spouse, including friends and family who have stepped into the role of caregiver.
A member of our team will help determine if you're eligible for the CDS program. You'll find out how many weekly hours of care you qualify for.
You choose a caregiver: your daughter, son, relative, or friend. We come to your home to enroll you in the program. And assist in training your caregiver.
YOU GET CARE — THEY GET PAID!
You get ongoing care from a person who loves you and a person you are familiar with. You get peace of mind — because they're getting paid for the care they give.
We are here to serve you.
DELUX Home Health Care is available in Kansas City and St. Louis areas and surrounding counties.
Delux Home Health Care is a contracted provider of CDS, a Medicaid-funded program that allows Missourians to hire their own caregivers: a daughter, son, relative, friend or previously hired aide.
You get loving care you deserve.
While your loved one gets paid!
Consumer Directed Services
CDS stands for Consumer Directed Services which is a Missouri Medicaid program that is authorized through the Department of Health and Senior Services (DHSS). This program will provide compensation to a loved one who is caring for you at home as long as that loved one is not a spouse.
We believe all individuals in need of special care deserve to stay in the home independently and safely. We are committed to offering quality driven non-medical services in the home. Our organization will always maintain the highest dignity of the patient while keeping them empowered and safe. We are accountable to our clients, partners, and caregivers of our organization. We are devoted to building impactful long term relationships that will benefit the entire family and the community we serve.
How Do I Know If I Qualify?
A: Anyone with active Missouri Medicaid, who is 18+ years old, has a physical disability that restricts their ability to care for themselves, has the ability and desire to self-direct their own care and supervise an attendant, and meets level of need as determined by DHSS assessment.
A: Anyone the participant chooses who is 18+ with a clear background screening, including friends and family (but excluding spouses).
Have Medicaid
Live in the Kansas City or St. Louis areas?
Need help with day-to-day activities
Able to direct your own care/services
Are 18 years or older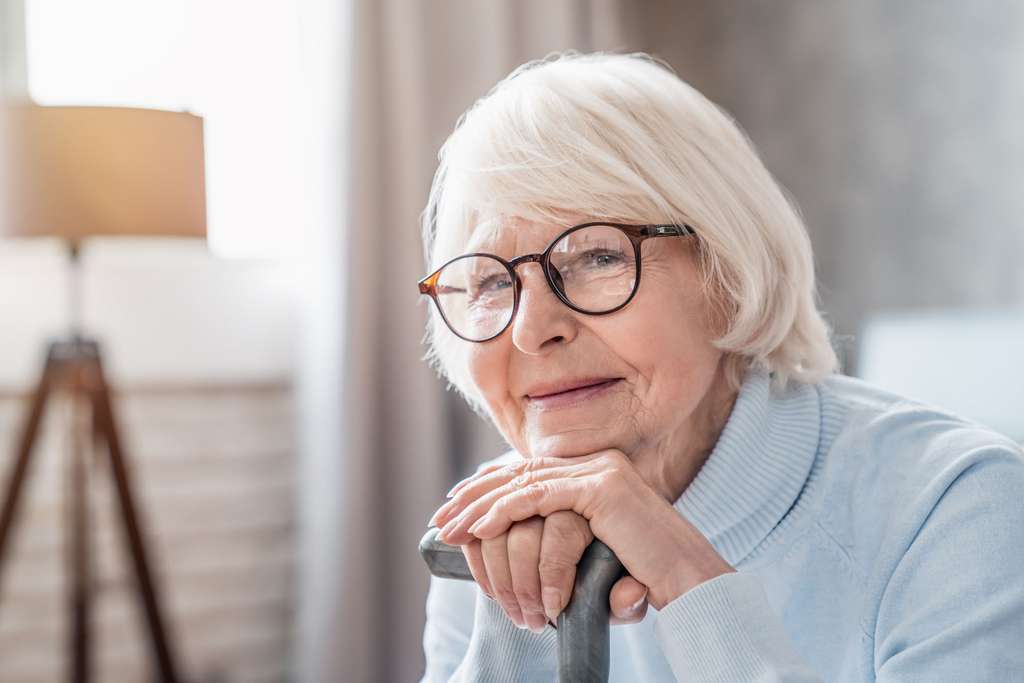 Better Service. Better Pay. Better Care.